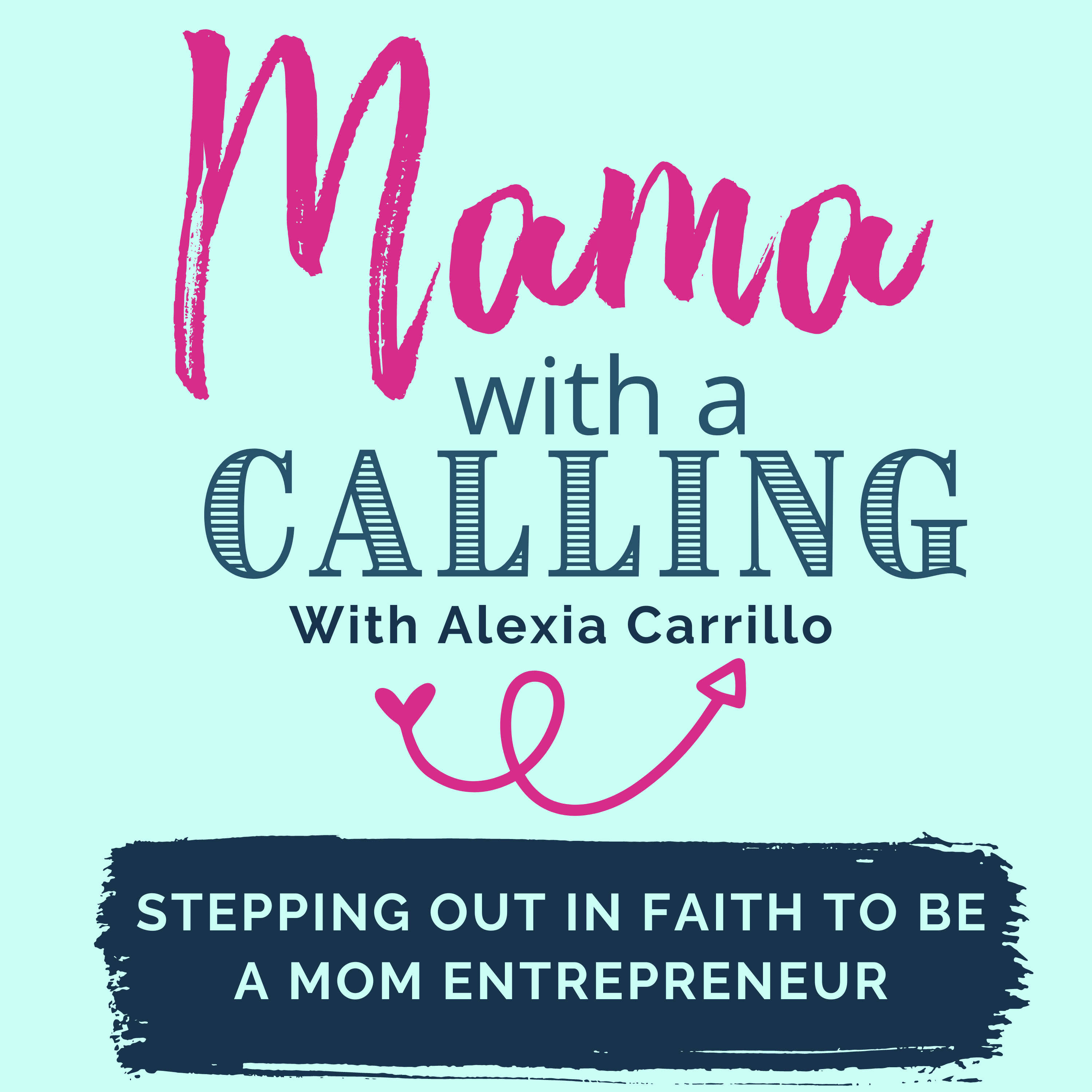 You know you want to be home with your kids and make money online, but not everyone is called to entrepreneurship in the classic sense of creating products or offering coaching.
Does that mean you're stuck? Nope. There are other options!
 If you have a servant's heart, then offering services as a virtual assistant can be a great option for making money online. 
Join me as I talk with Abbey Ashley of The Virtual Savvy about her journey to starting her own VA business and then scaling that into a multi-million dollar company where she teaches other women how to start their own VA businesses. 
She gives a lot of great information about how to take those first steps to starting your VA business as well. 
Episode Highlights: 
Abbey's story of starting as a VA and how it grew

The role faith played in her business journey

Mom guilt around daycare and being home with kids

Tips for starting a VA business
Whether you're interested in being a VA or you want to hear how one woman stayed home with her kids and eventually turned her business into a multi-million dollar company, then today's episode is going to give you some good nuggets of wisdom. 
**************
Connect with Abbey on Instagram @thevirtualsavvy and her website at www.thevirtualsavvy.com
Want more support as you're stepping into your calling?
I've got you covered!
>Want community? Join me in the Mama With A Calling Facebook group and other like-minded faith-fueled women all pursuing their calling of having purposeful and profitable online businesses. 
>Want more how-tos and info? Check out the articles on my site www.mamawithacalling.com
>Wish you had someone to just help you get clear on all the things you need in your business? Grab a clarity coaching session with me (www.mamawithacalling.com/clarity). Not sure if coaching is right for you? Sign up for a free mini session (www.mamawithacalling.com/coaching). 
I'd love to connect with you on Instagram! Send me a DM and say hi  @mamawithacalling