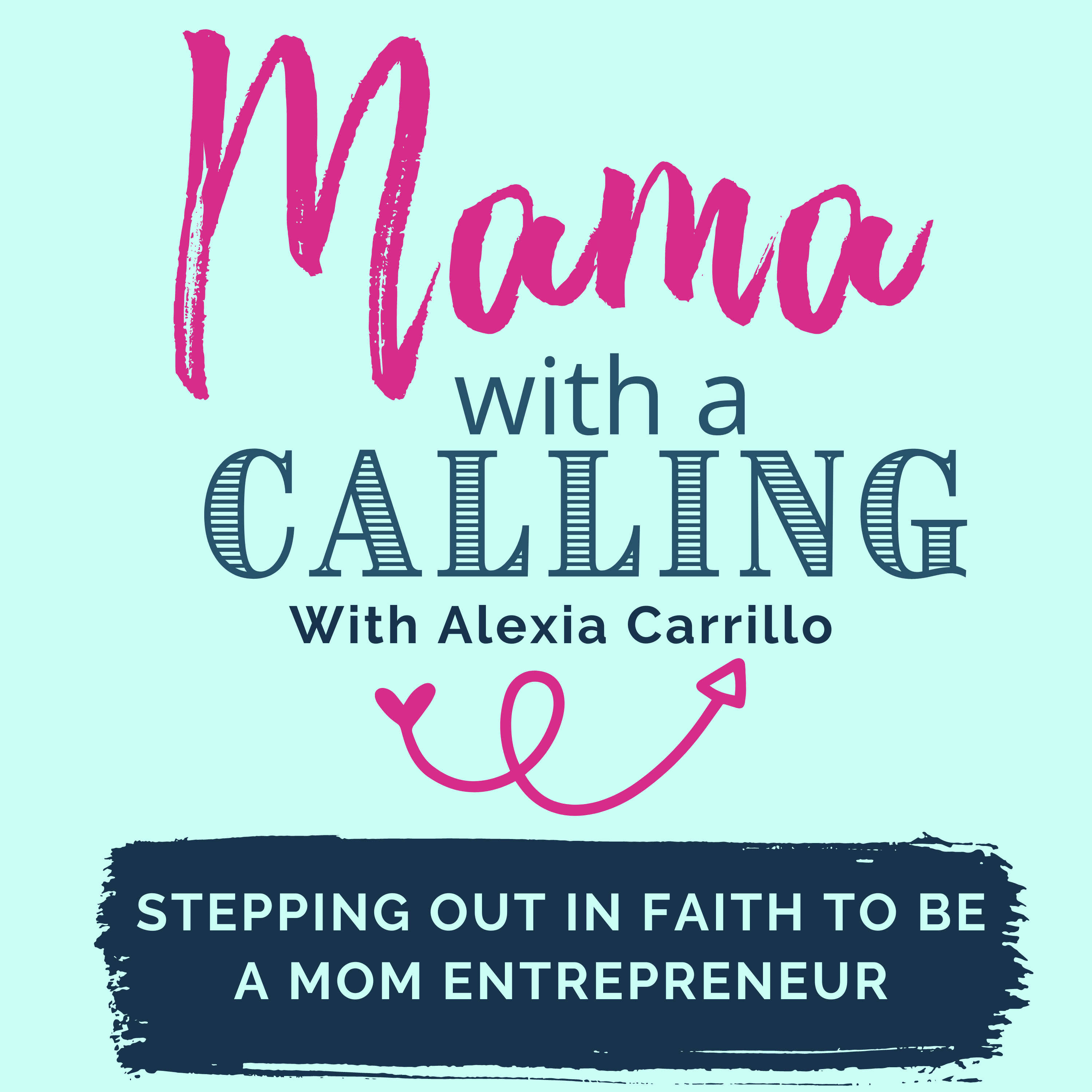 Life can already feel chaotic as a mom with all the to-dos, and then throw in being an entrepreneur, and it can be exhausting. Feeling overwhelmed, anxious, stressed, and burnt out are real issues that so many mom entrepreneurs face. Especially if you're a determined and motivated person, you can be prone to working yourself so hard that you forget to do something that helps you recharge for all the things you're doing. I know this has happened to me so many times, and in today's episode, I'm sharing my simple method for reducing stress and overwhelm, recharging and reconnecting with God. 
Episode Highlights: 
Welcome to the Mama with a Calling podcast

How this podcast is going to help you

My story from working mom to mom entrepreneur

How God doesn't just call anyone to do this
I hope my story encourages you to keep making steps toward your calling. 
Jeremiah 5:22-25 NLT https://www.biblegateway.com/passage/?search=Jeremiah+5%3A20-25&version=NLT
Grab some coffee and let's chat. 
I'd love to hear from you! You can leave a review on Apple Podcasts and let me know what you're loving about these episodes and how they're helping you in your entrepreneurial journey. 
Check out the show notes for more information and any links and resources mentioned in the episode. Just go to https://www.mamawithacalling.com/episode-7-recharge-tip/ for more.