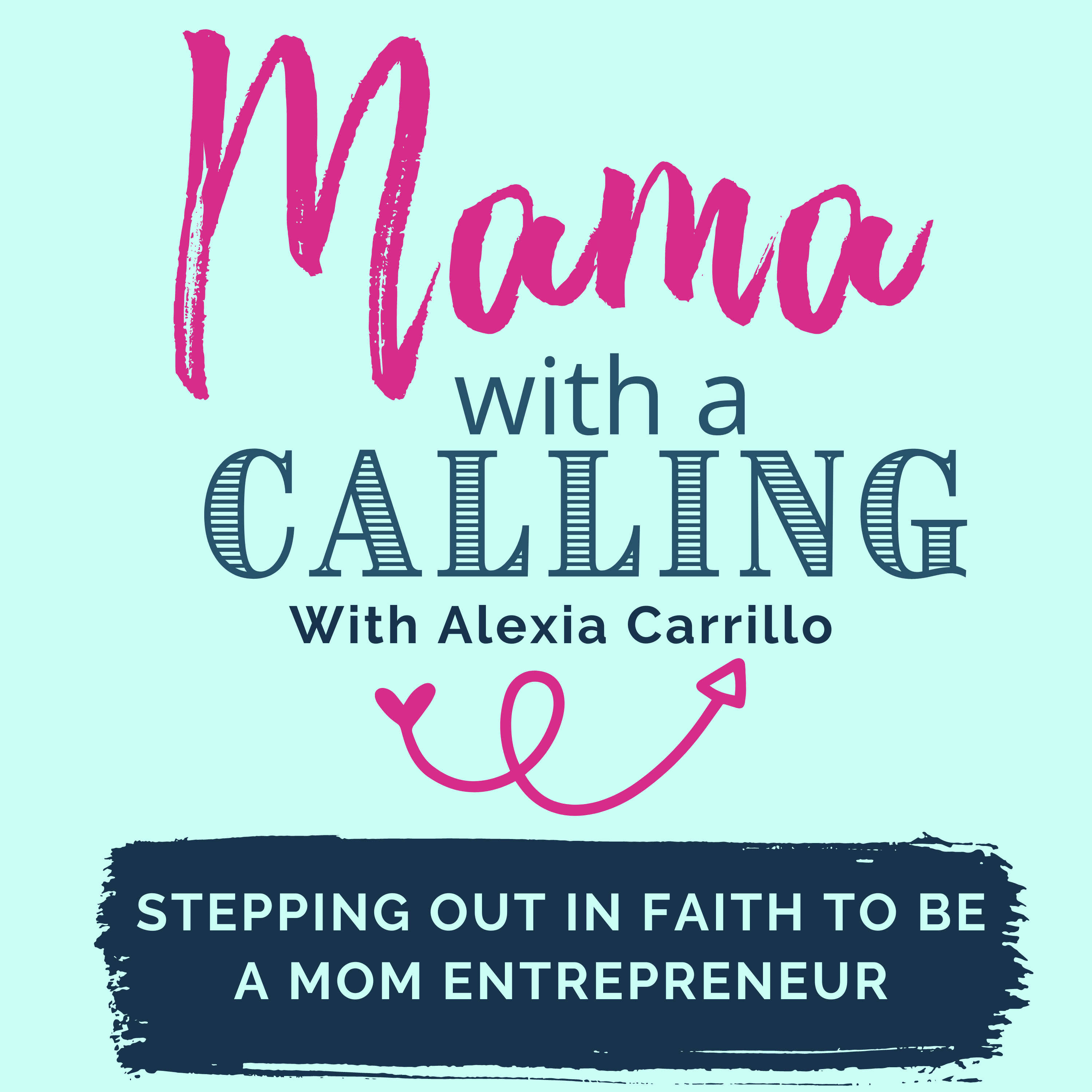 Welcome to  the Mama with a calling podcast where we're going to dive into what it looks like to have God call you to completely pivot in life from career woman to online entrepreneur.
Facing and overcoming fears comes with asking some hard questions around what it really means to become an entrepreneur and what it looks like to step out in faith and trust where God is leading you. 
This is why I wanted to do this show - to help you take a deep dive into these questions, the fears that come up, why you think the things you do and how to overcome those fears with truths from the bible mixed with practical tips based on how the brain works.  
On this podcast, we'll talk about all things around entrepreneurship and what it looks like as a Christian pursuing this calling, mom life, productivity, and truly how to just keep going even when things get tough or boring or whatever comes up for you. The biblical insights that I use to keep myself going are things I'll be sharing with you as well. You'll also get to hear from women that have made the pivot from their career and how God called them to do that. I'll also bring on experts in things like creating systems, the enneagram and more that will help you as you're on this journey. 
God's calling you to something big and I'm here to keep you going so the world can experience what you have to offer. I can't wait to see how God uses you to make a big impact.