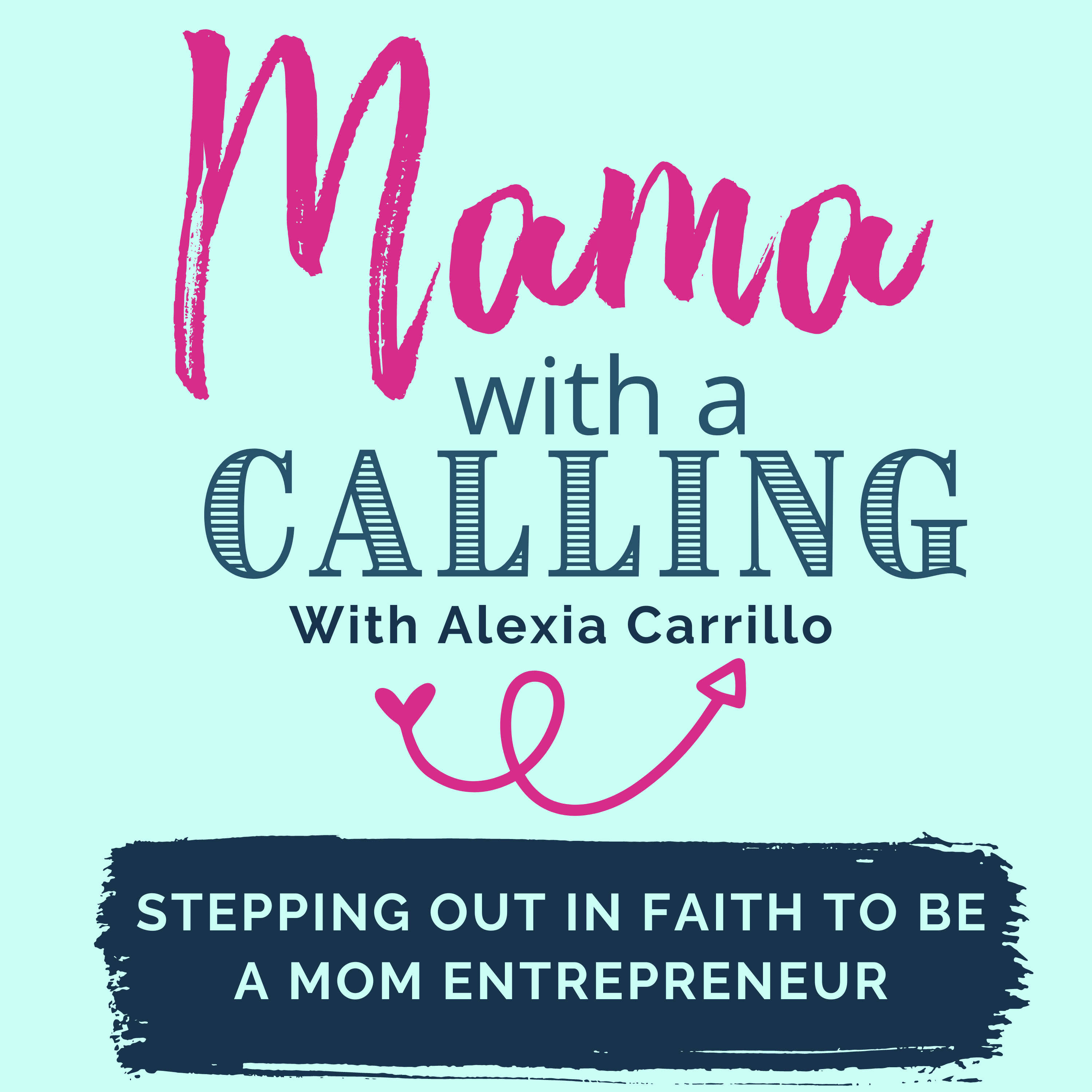 In this episode, we're going to talk about why you might not be fully stepping into the calling God has for you.
There can be a variety of reasons including not even knowing if God is calling you to start a business or not. When we aren't clear on how God speaks to us, we often miss it when He does.
For others, you know that God has put something big on your heart, but you're coming face to face with all sorts of doubts and worries around it. Whichever place you're in, this episode is going to help you recognize that God is calling you (and how to see it), where you might be turning away from your calling, and how you can use mentorship and support to be in obedience to what God is asking you to do in this season. 
Special mention this episode: If you need help with figuring out what you're calling is or how you can turn it into a business, book a FREE 45-min breakthrough session with me at www.mamawithacalling.com/coaching. Limited number of these!
Before you choose a business, you want to make sure it aligns with where God is calling you and not just another way to make money. To make sure your business aligns with the gifts God has given you, grab your free guide to help you discern the right business to start. Grab it here https://www.mamawithacalling.com/perfect-business-calling .
Full show notes: Episode 9 show notes
Read more to help you with following God's call on your life at www.mamamwithacalling.com and follow me on Instagram @mamawithacalling