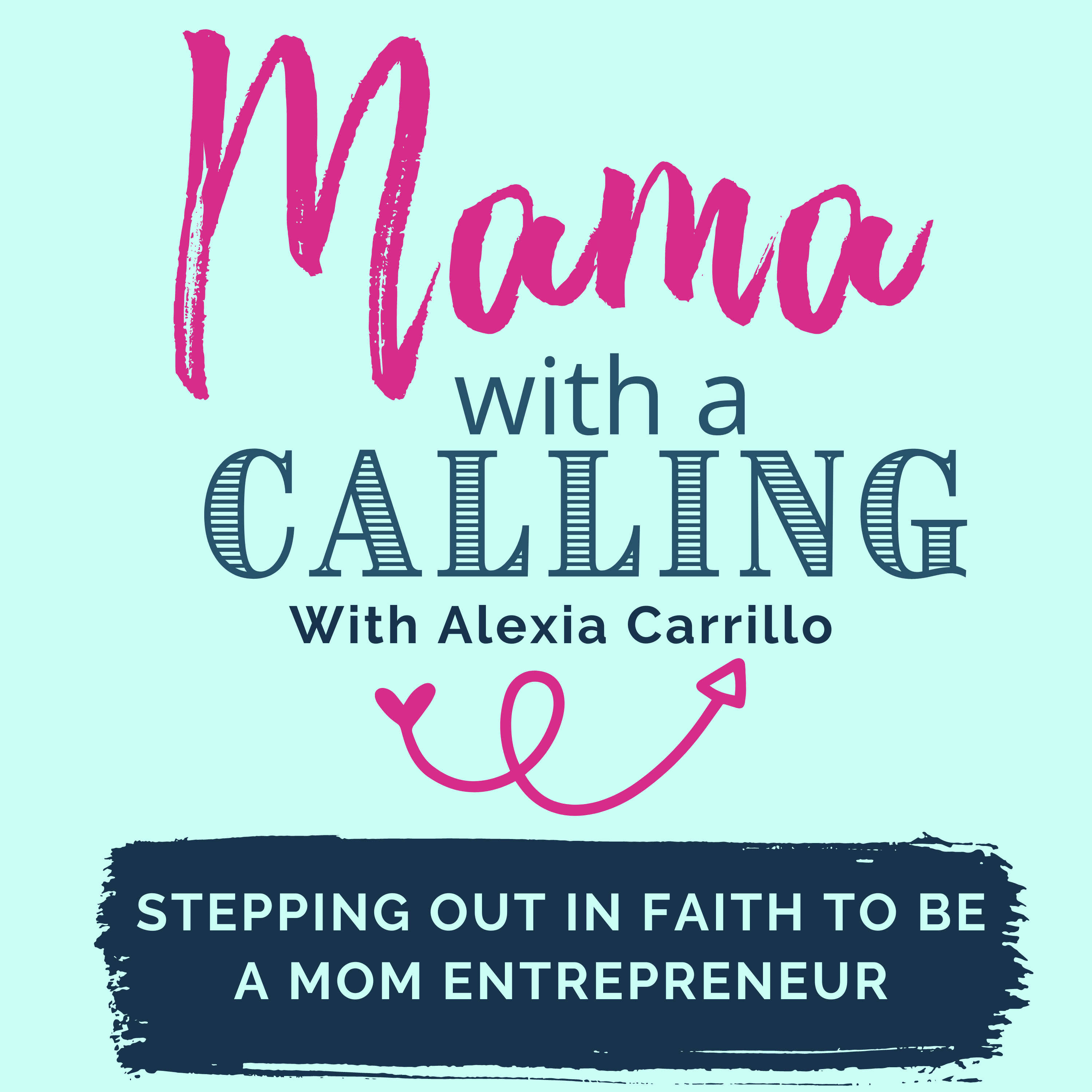 Sometimes God will ask you to switch gears in life to be someone you've never been before. Always a career woman and now being called to be home with the kids. Always a work-a-holic and now striving for balance. Well meaning people around you might doubt the change. You have the choice to either get up and walk to let your old ways define who you are even though God is calling you to change your life by doing something you've never been able to do before. If He's calling you, then He will empower you. 
The story for this episode comes from John 5:1-9 CSB. 
Episode Highlights: 
Read the story of the healing at the pool in John 5:1-9

How this looks like the life of being called to pivot to become an entrepreneur

Doubters and how it can impact you

Choosing to get up and walk or not 
I hope this look at this story about Jesus asking a man that's been disabled for 38 years to get up and walk encourages you as you face the decision to follow God's calling or not. It might be scary or feel crazy, but if He's calling then you should go. 
I'd love to hear from you! You can leave a review on Apple Podcasts and let me know what you're loving about these episodes and how they're helping you in your entrepreneurial journey. 
Check out the show notes for more information and any links and resources mentioned in the episode. Just go to https://www.mamawithacalling.com/ep-8  for more. 
>> Free 7 days of Bible affirmations + journal prompts to reduce worry as an entrepreneur: https://www.mamawithacalling.com/bible-affirmations
>> Need help figure out how you could even make a business out of your passion (i.e. what God could be calling you to)? Use this free guide to help you gain clarity: https://www.mamawithacalling.com/perfect-business-calling
>> Join the free Mama with a Calling Facebook group here
Follow me on Instagram @mamawithacalling