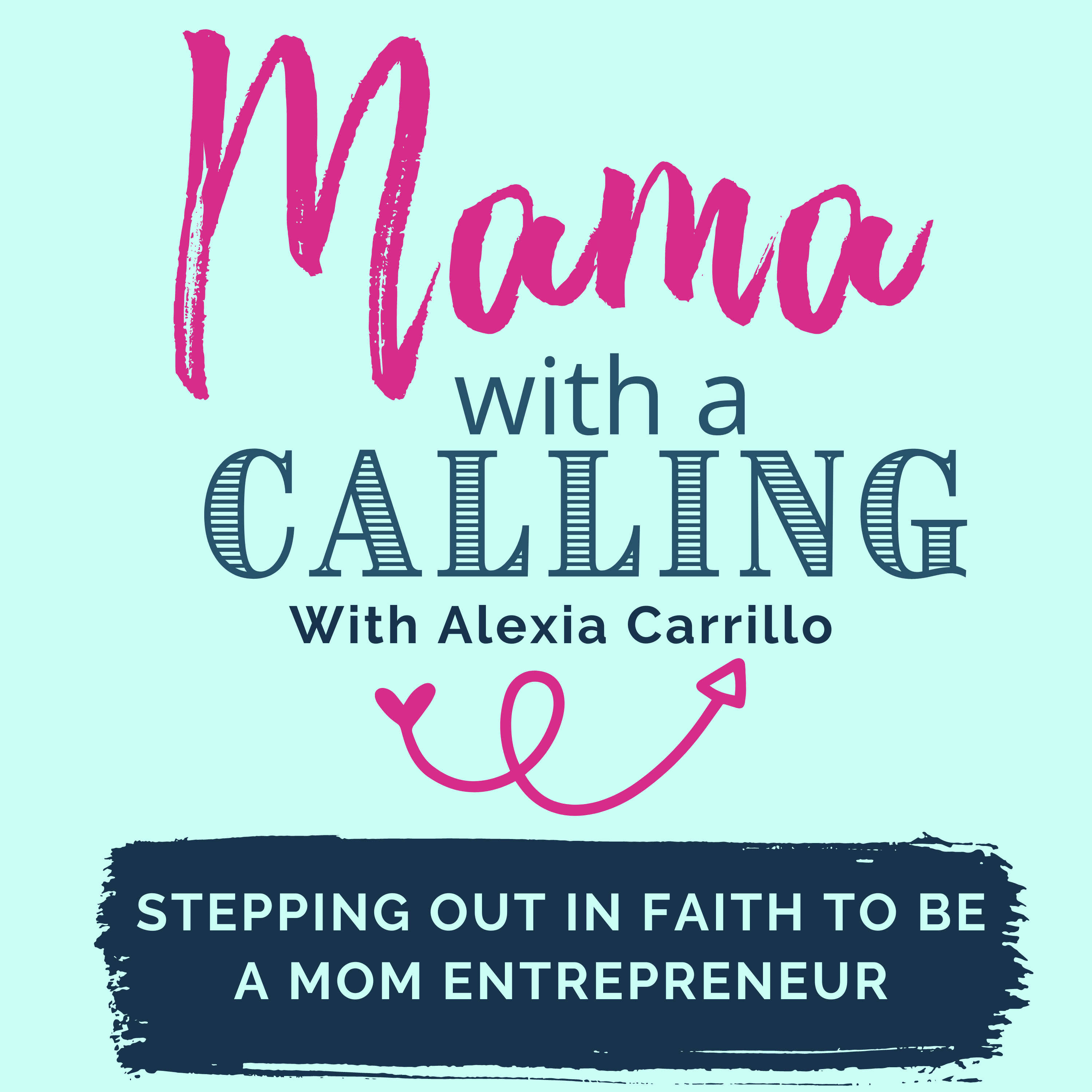 Are you feeling that God is calling you to do something big and scary in your life, but you're resisting it big time? It feels like you're not the right person for the job or that it's a crazy idea or that you can't possibly have the skills needed.
In today's episode, we're going to talk about how when God calls you to do something, you can take comfort in knowing that He's with you through it all. He's prepared you for this specific mission, and he called you out of all people for a reason. 
To help with impostor syndrome, we're going to take a look at the story of Moses and the burning bush in a new light.  From this story, we can see how to take comfort even when we're doubting our abilities to do what we know we're being called to do. 
The story for this episode comes from Exodus 3:1 - 4:17 NLT. 
Episode Highlights: 
Moses denies God's call on his life

God assures Moses over and over

When God chooses someone, He really means that person is the one. There's not a replacement person for the job. 

Amazing things happen when you listen to the calling from God. Overcoming the fear and doubt is part of the process. On the other side is a closer connection with God and being able to see how God uses your obedience for good. 

If God is calling you, he has prepared you and He is with you. He already knows the outcome. You just have to act. 
I hope this look at this story about Moses encourages you as you come up against imposter syndrome, doubt and fear as you hear God nudging you to pivot in your life. 
I'd love to hear from you! You can leave a review on Apple Podcasts and let me know what you're loving about these episodes and how they're helping you in your entrepreneurial journey. 
Check out the show notes for more information and any links and resources mentioned in the episode. Just go to https://www.mamawithacalling.com/ep-6-overcoming-impostor-syndrome/ for more. 
The latest from the blog: https://www.mamawithacalling.com
Follow me on Instagram @mamawithacalling