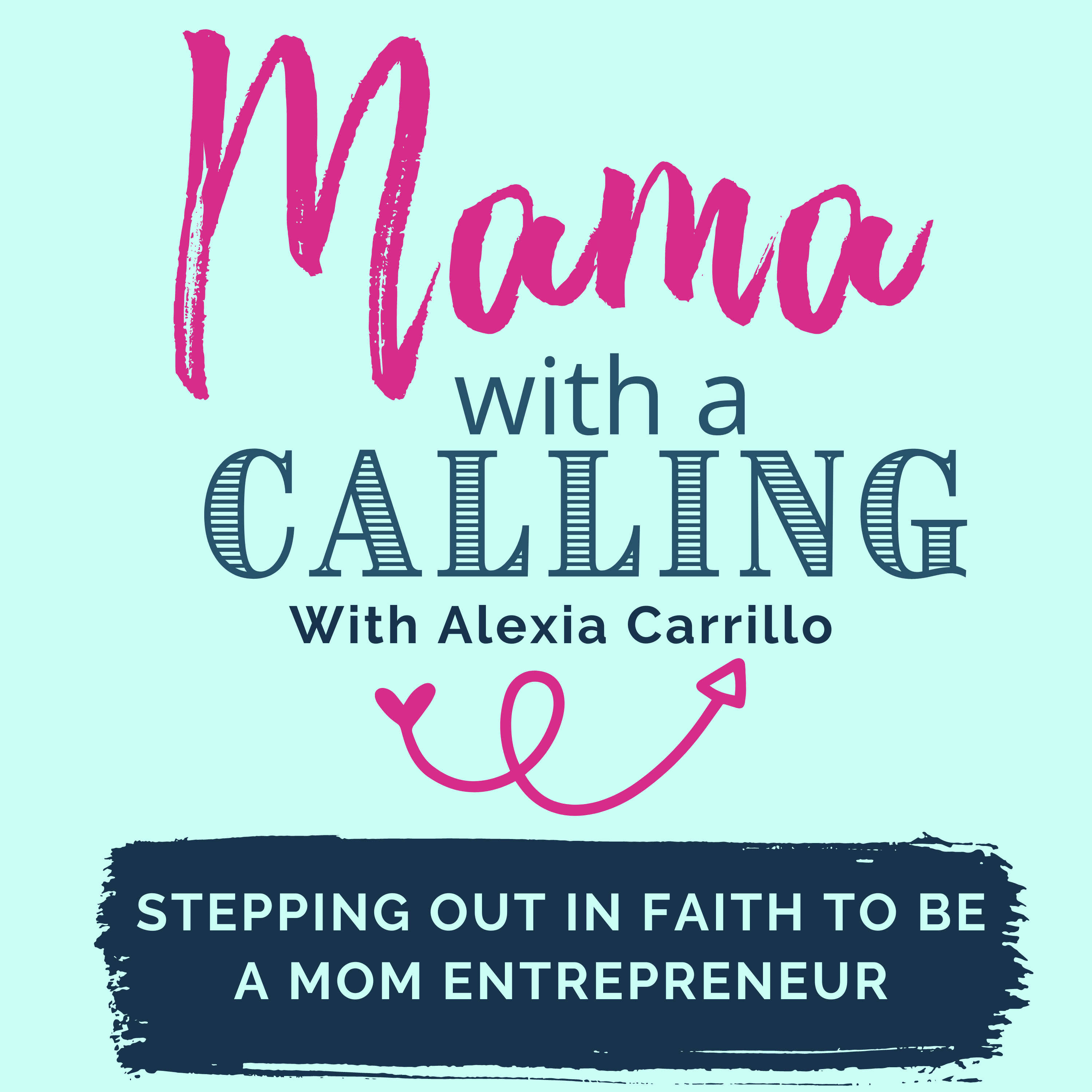 Are you finding yourself in a place of uncertainty with everything going on right now? If you're feeling like things are falling apart or chaotic and feel like you aren't sure what you should do or why any of this is happening, then this episode is for you. 
In this episode, I'm going to help you find the blessings and lessons God wants you to see even in the chaos. 
Episode Highlights: 
A big life change, like the pandemic or job loss/change, can really be a lot to process and if we're not careful, we'll focus all on the negative impact and miss the good in it

How I was ready to receive the lessons God wanted to show me when I went back to a 9-5 temporarily 

The lessons I learned from that 

How God used the pandemic to really open my eyes to what I needed to do but had been avoiding for months

Questions and tips to help you see the lesson that God is trying to get you to see

Look at

Matthew 14:22-32 NLT

when Peter walks on the water to Jesus in the storm

Seek God's lesson for you in the storm and you're going to be amazed at what He's trying to show you
I hope you find the lessons in the chaos right now. 
For resources on starting a business and figuring out what you're meant to do, the blog has a ton of info for you at https://www.mamawithacalling.com. 
If you're feeling stuck right now and want some help finding that clarity about what you should do next, I'd love to help. Book a coaching call with me at https://www.mamawithacalling.com/coaching . 
I'd love to hear from you! You can leave a review on Apple Podcasts and let me know what you're loving about these episodes and how they're helping you in your entrepreneurial journey. 
Check out the show notes for more information and any links and resources mentioned in the episode. Just go to https://www.mamawithacalling.com/ep-5-lessons-in-chaos/ for more.