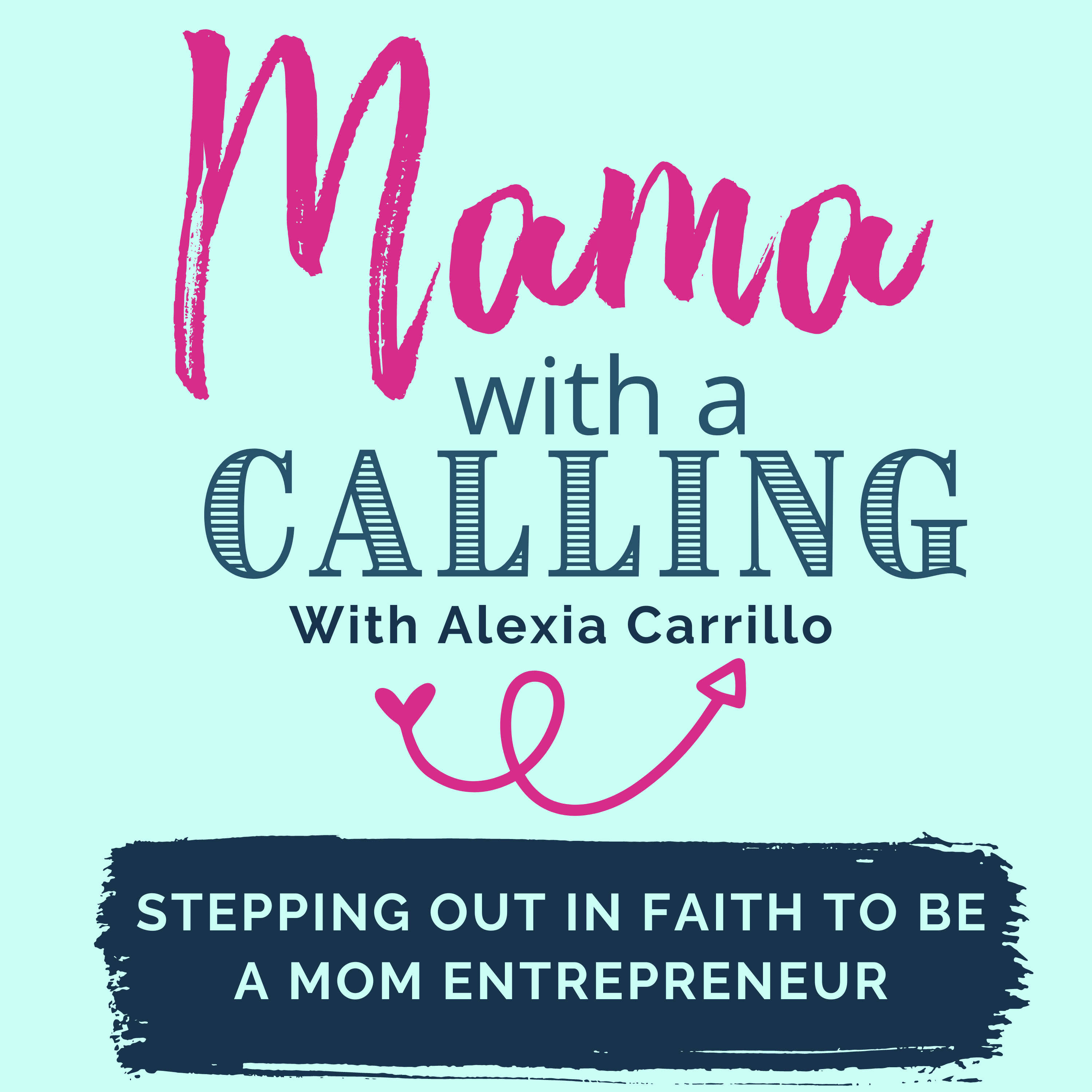 Fear is probably the biggest emotion getting in the way of you taking action toward your dream of being an entrepreneur. You feel like you desperately want this life you envision for yourself, one where you've got more time and are home with your kids, yet you aren't taking the actions you know you need to to make it happen. That's fear. 
And If you aren't equipped to recognize it and overcome it, then it can keep you stuck. Always wishing and never actually doing. 
In this episode, I'm going to share how fear came into play as I was leaving my job to be an entrepreneur and tips for how you can identify and overcome your own fears to get unstuck. 
Episode Highlights: 
How fear showed up for me as I started my entrepreneurial journey

Fear will control us if we let it

Stepping out in faith even in the face of fear

Why I'm passionate about helping you overcome fears and obstacles

How to overcome fear (exercise)

Fear will keep you stuck if you don't overcome it
I hope my story encourages you to keep making steps toward your calling. 
Grab some coffee and let's chat. 
I'd love to hear from you! You can leave a review on Apple Podcasts and let me know what you're loving about these episodes and how they're helping you in your entrepreneurial journey. 
Check out the show notes for more information and any links and resources mentioned in the episode. Just go to https://www.mamawithacalling.com/ep-3-unstuck/ for more.